In certain states of America I am 'The Reverend The Jase'.
I wrote and performed a 3 minute version of 'Psycho'.
During the first elections for London Mayor I jumped on Ken Livingstone dressed as a ferret.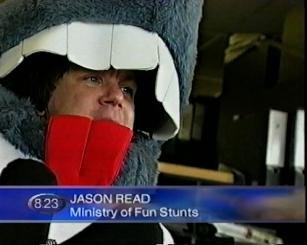 I did the London to Brighton Bike Ride on a Raleigh Chopper.
I met my dad only once as a child. He had a monkey with him at the time.
I used to be 'Captain Coconut' – the mascot for Wall's Ice Cream.
I pretended to be a Cat Trainer on Channel 5 News.
I was one of the Zombies in Shaun of the Dead.
I'm in an Annie Lennox video.
I was a finalist in a male burlesque dancing tournament.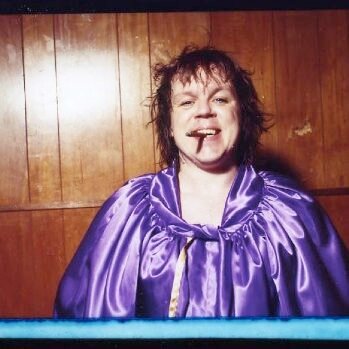 I lived in a tent on Oxford st for a week for a PR stunt.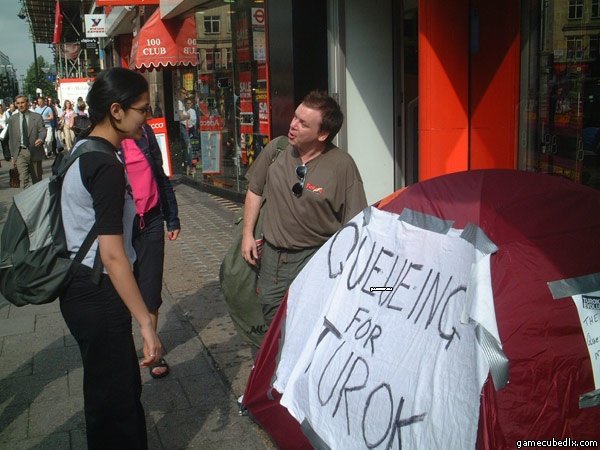 I am Peterborough's 'Top Comedy Drummer'.
I once upstaged Joan Collins with some ferrets.
I once played guitar with Slash and taught him how to play Cream's 'Crossroads'.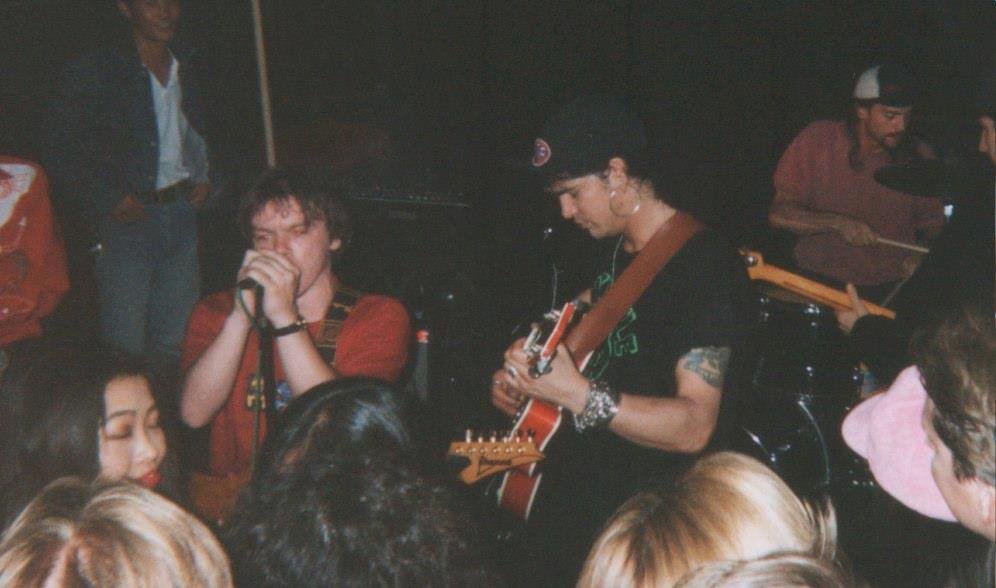 I can escape from a straitjacket.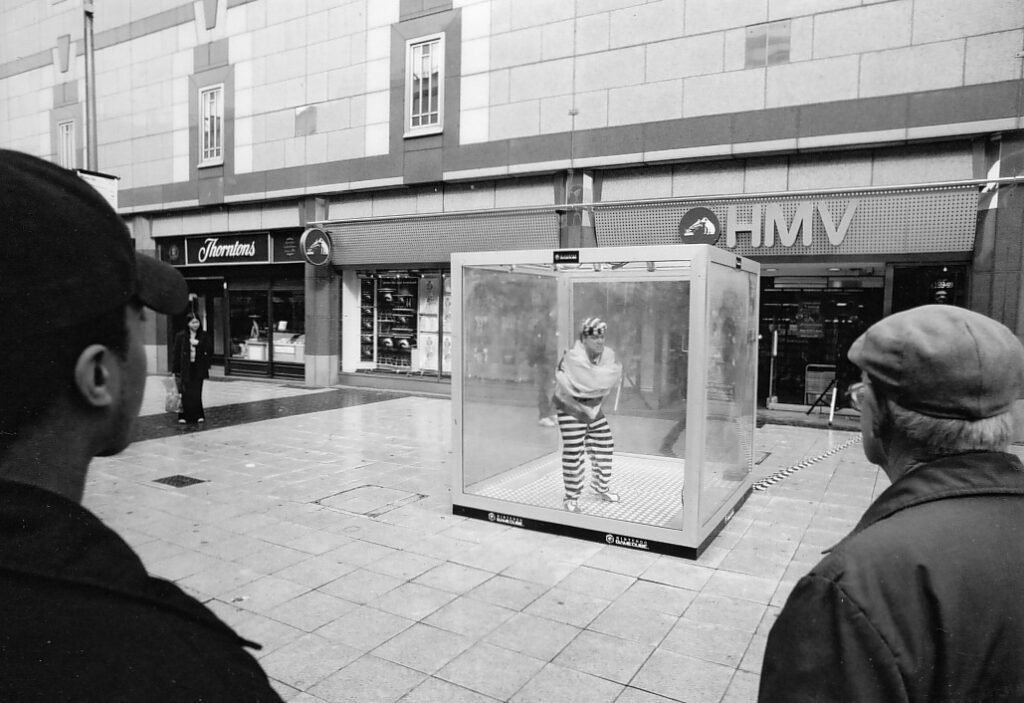 I had a brief career as an Elvis impersonator.
I've owned 2 Ford Capris both called 'The Duchess'.
I taught pop culture to Santas.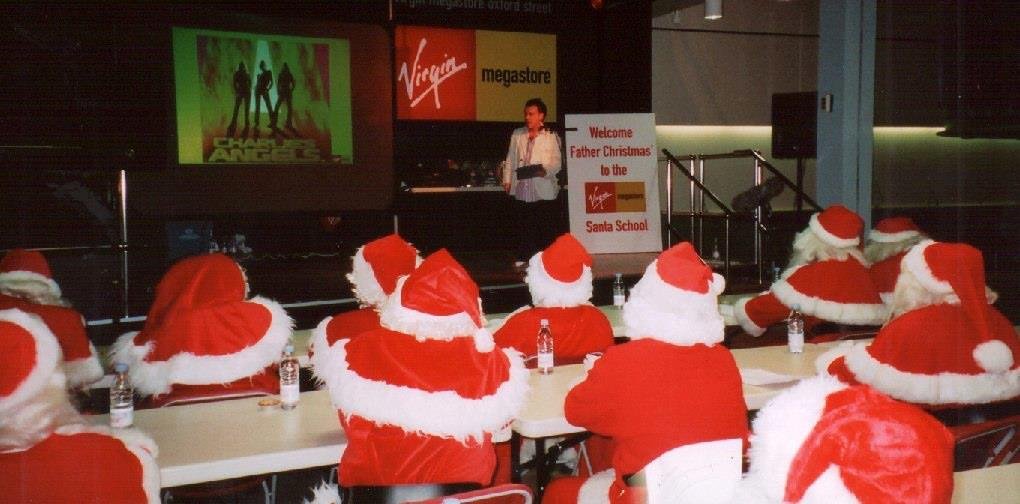 I was arrested in Newcastle for throwing a bouncer's tie in the Tyne.
I was briefly in 'psychadelic medieval rock' band Circulus. I sometimes wore a horses head on stage.
I performed as a Mexican wrestler at Glastonbury and hosted the speed dating tent for a few years.